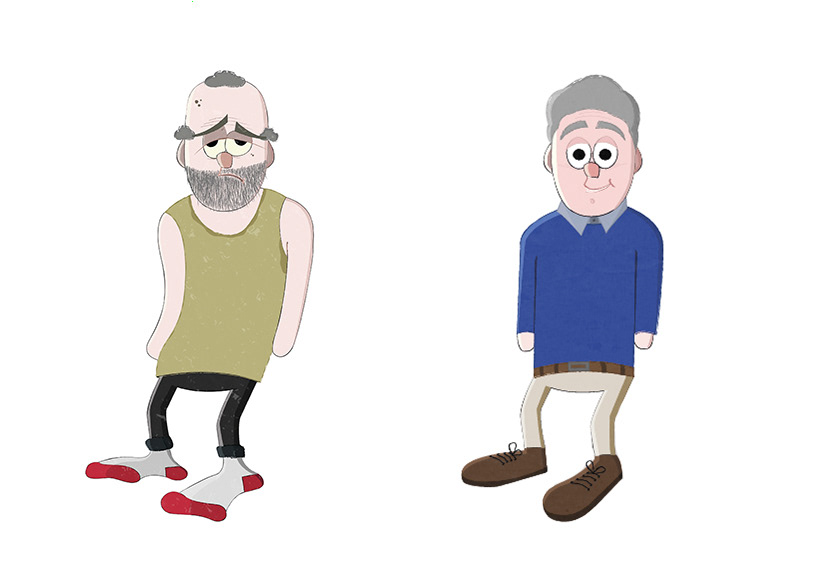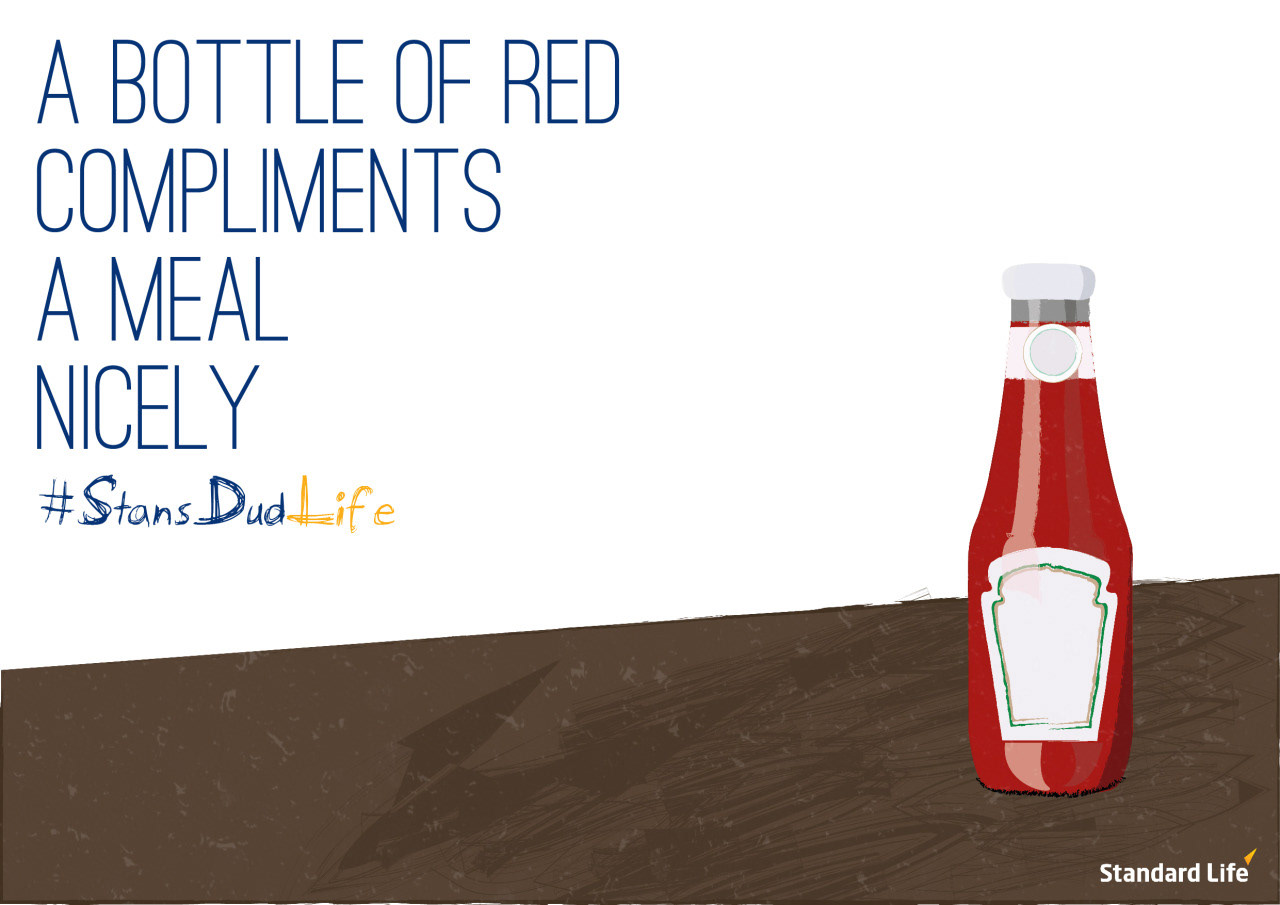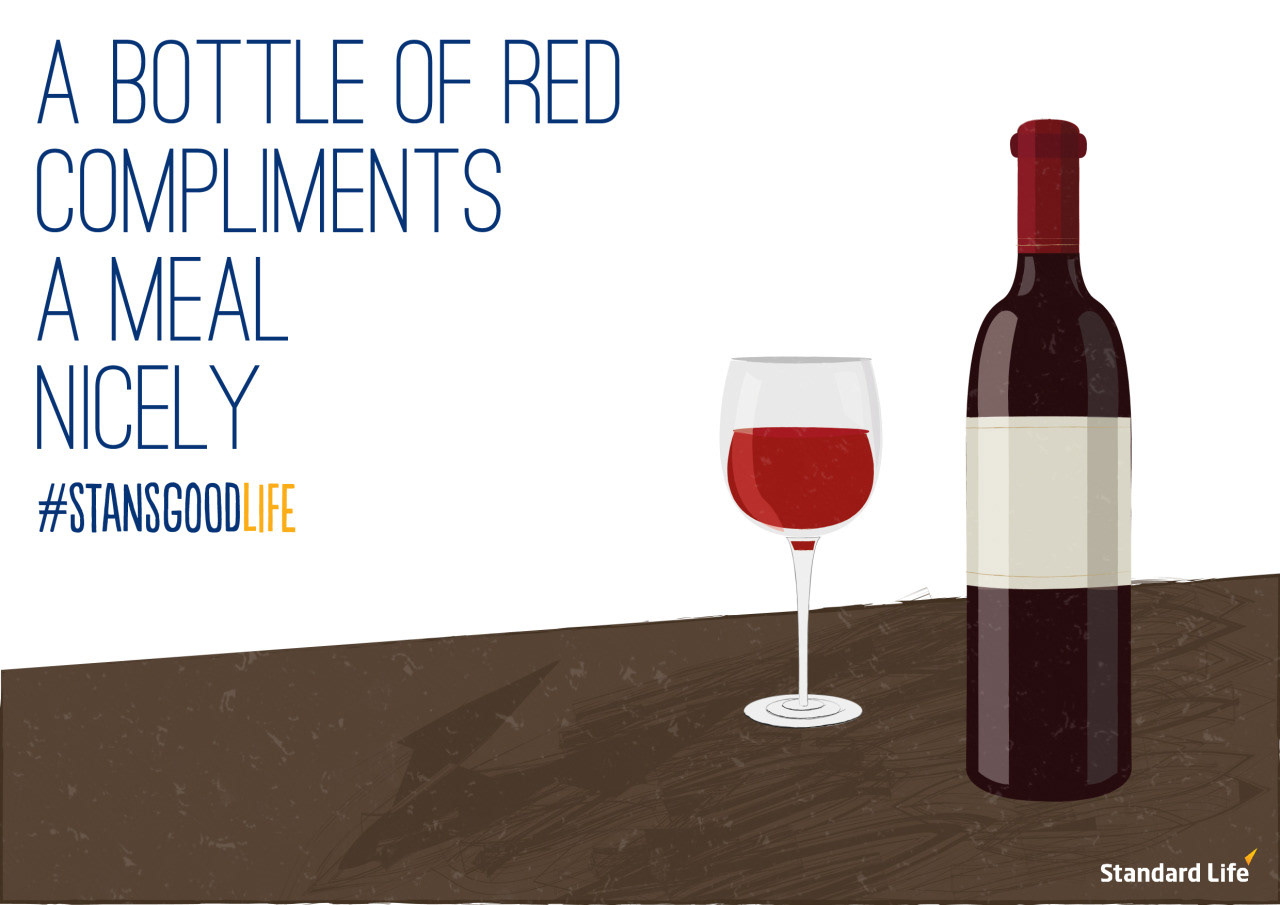 The aim of this YCN brief was to create a campaign to make the age group of 16-24 year olds start to think about saving for their futures in association with Standard Life.
The concept behind this campaign told the stories of 2 characters who are both called Stan. One has a 'good' life while the other has a 'dud' life – an idea which was born out of a play on words of Standard Life (e.g. Stan's Dud Life).
The campaign showed the huge parallels between their lives; taking the same scenario and putting different twists on it based on each character's circumstances to show the vast difference in the opposing quality of life. The difference being that one has saved for their retirement and the other hasn't.
The target audience would be given packs containing financial tips at the information stands that are suitably placed in the typical surroundings of each character. To engage further, each character had a made up Twitter account and would tweet information and more advice, bringing the characters to life.