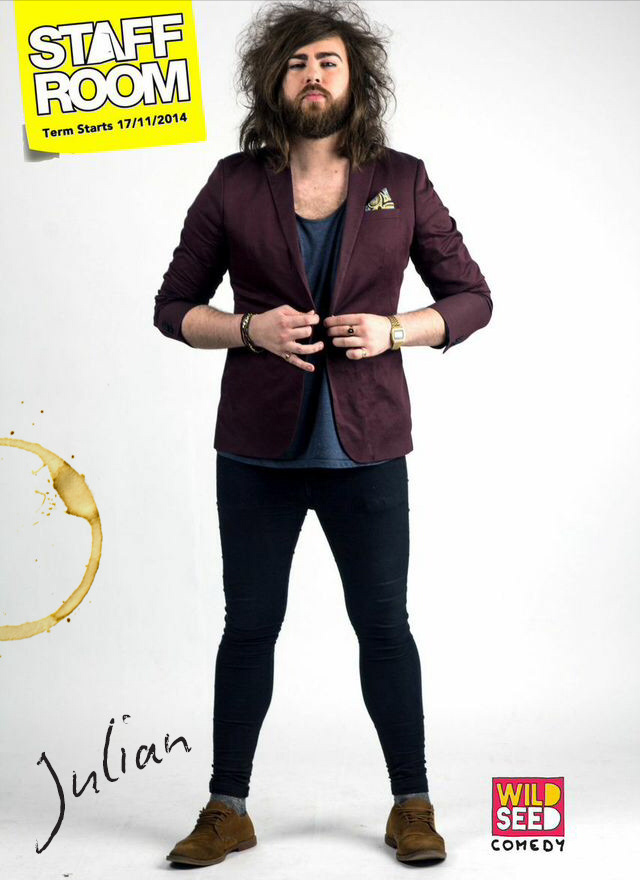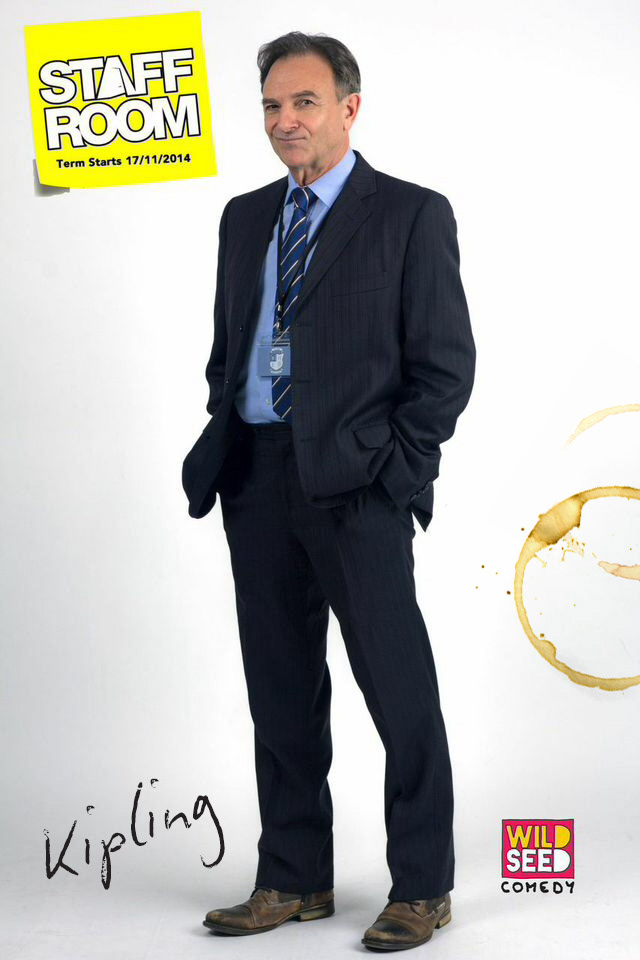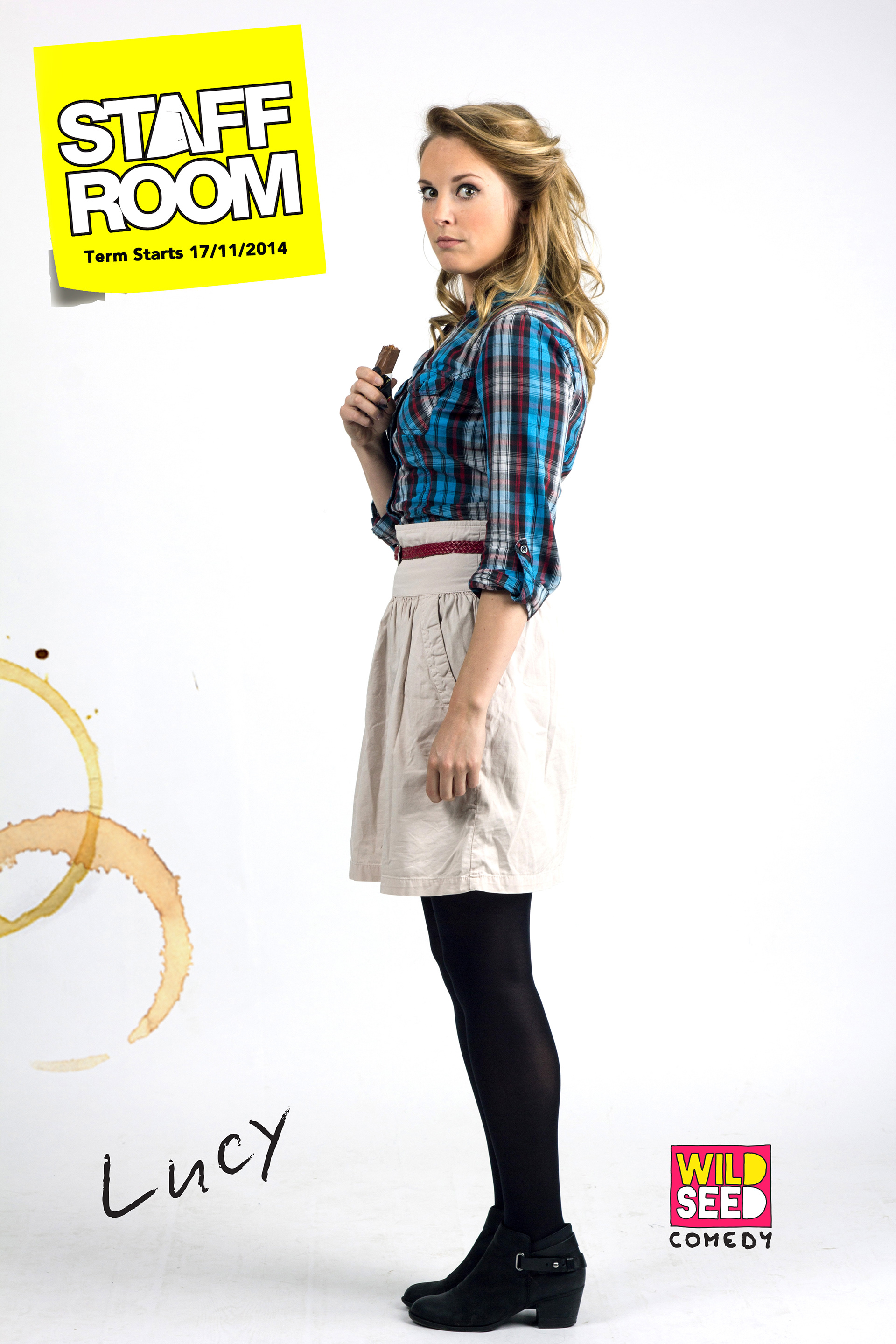 A good friend of mine, Ryan McDermott, is a TV writer and producer and had a web series commissioned by Comedy Central called Staff Room.
Still as a design student, Ryan (the shorter of the two bearded gentlemen, below) called on me to add some subtle graphic elements to the publicity shots he had done for the show to give the imagery a real sense of 'teachers.' So I added some coffee stains and a pen and pencil – Comedy Central were quite restrictive of how much I could add.
I also produced the press board for the launch night held at the Comedy Store in Manchester. The individual shots of each character were used as roller banners at the event too.
The mini web series of 5 10-minute episodes was a hit when it was released online – starring myself as an extra in one of them! You can watch it here.