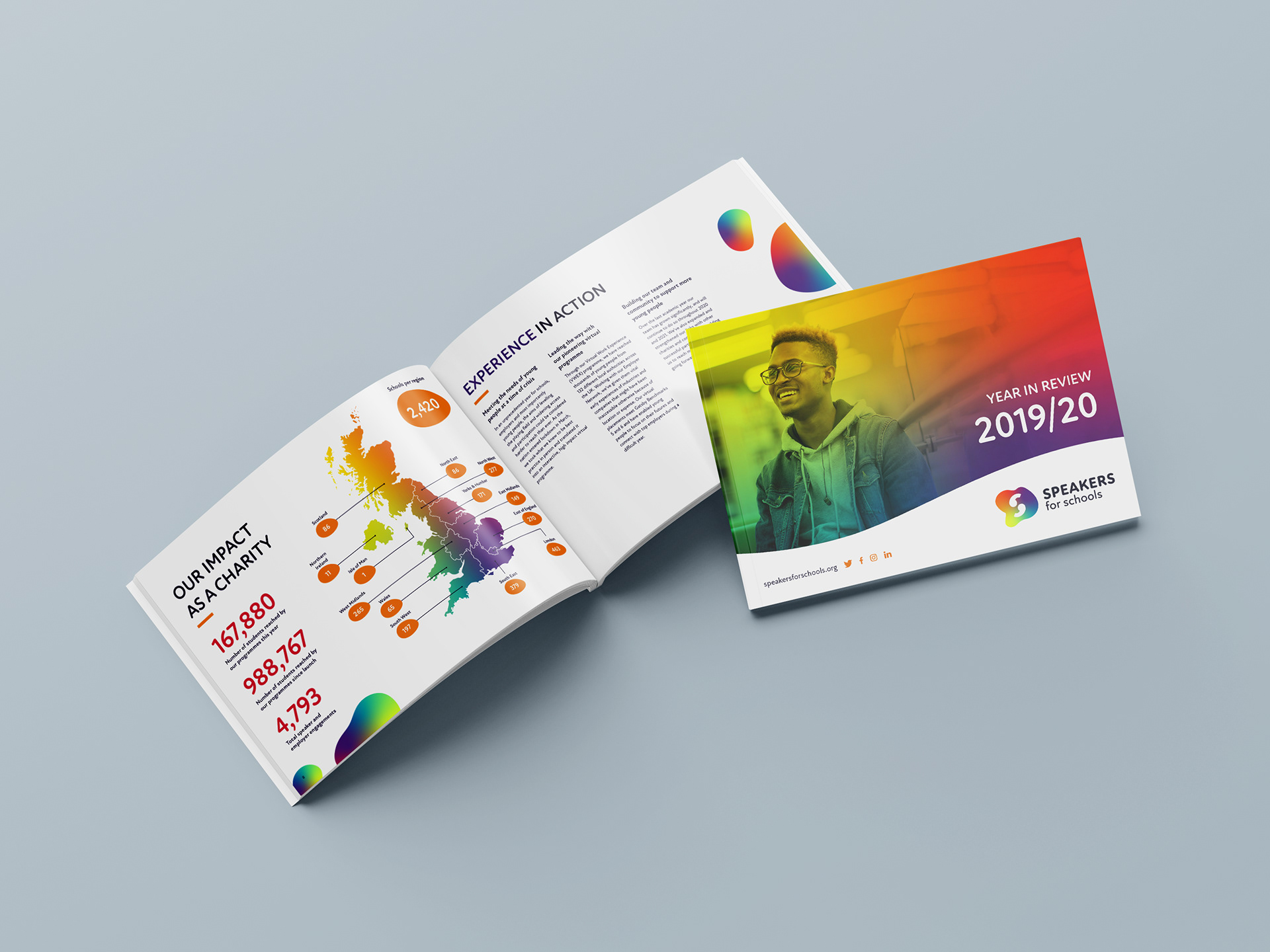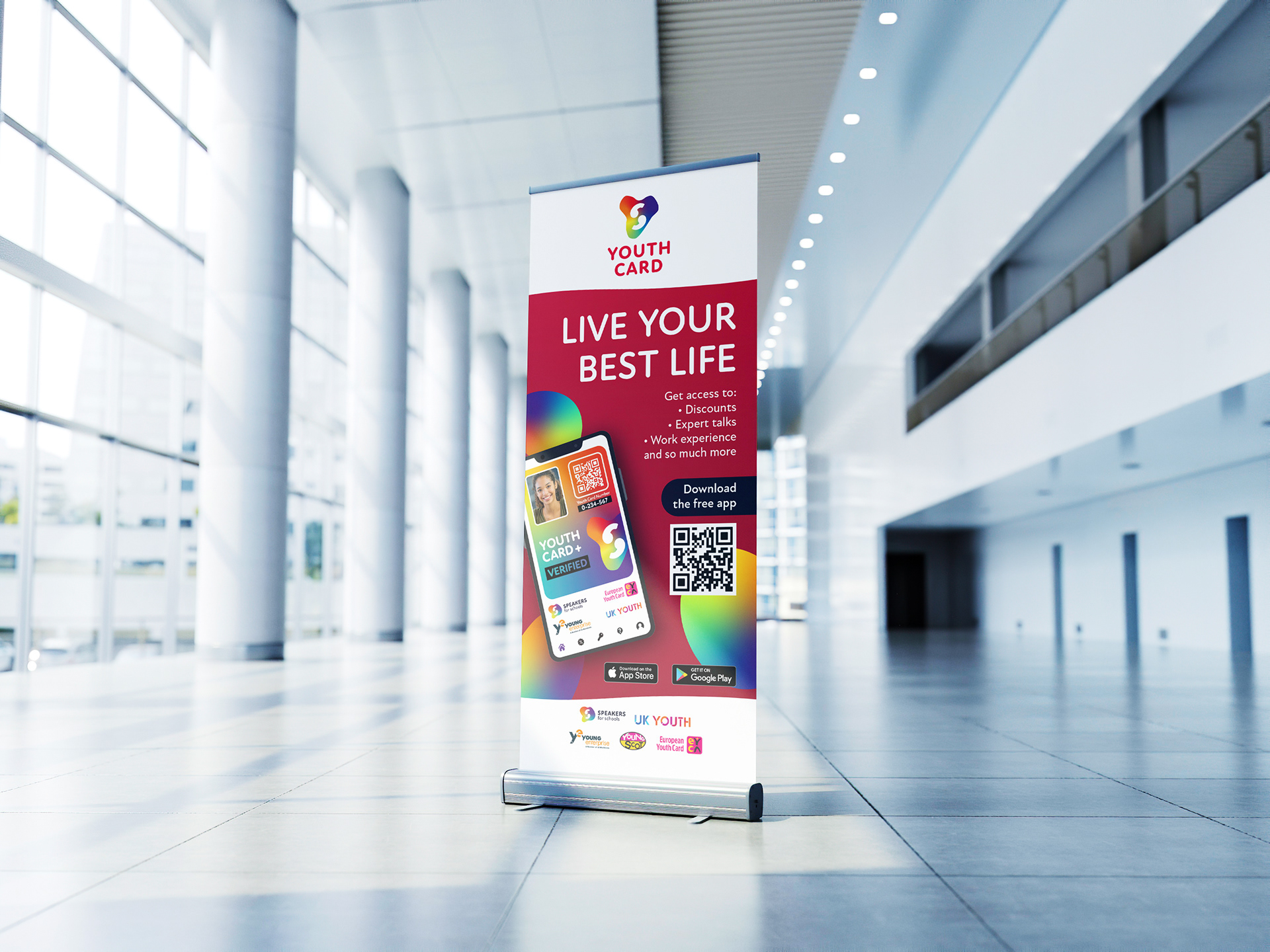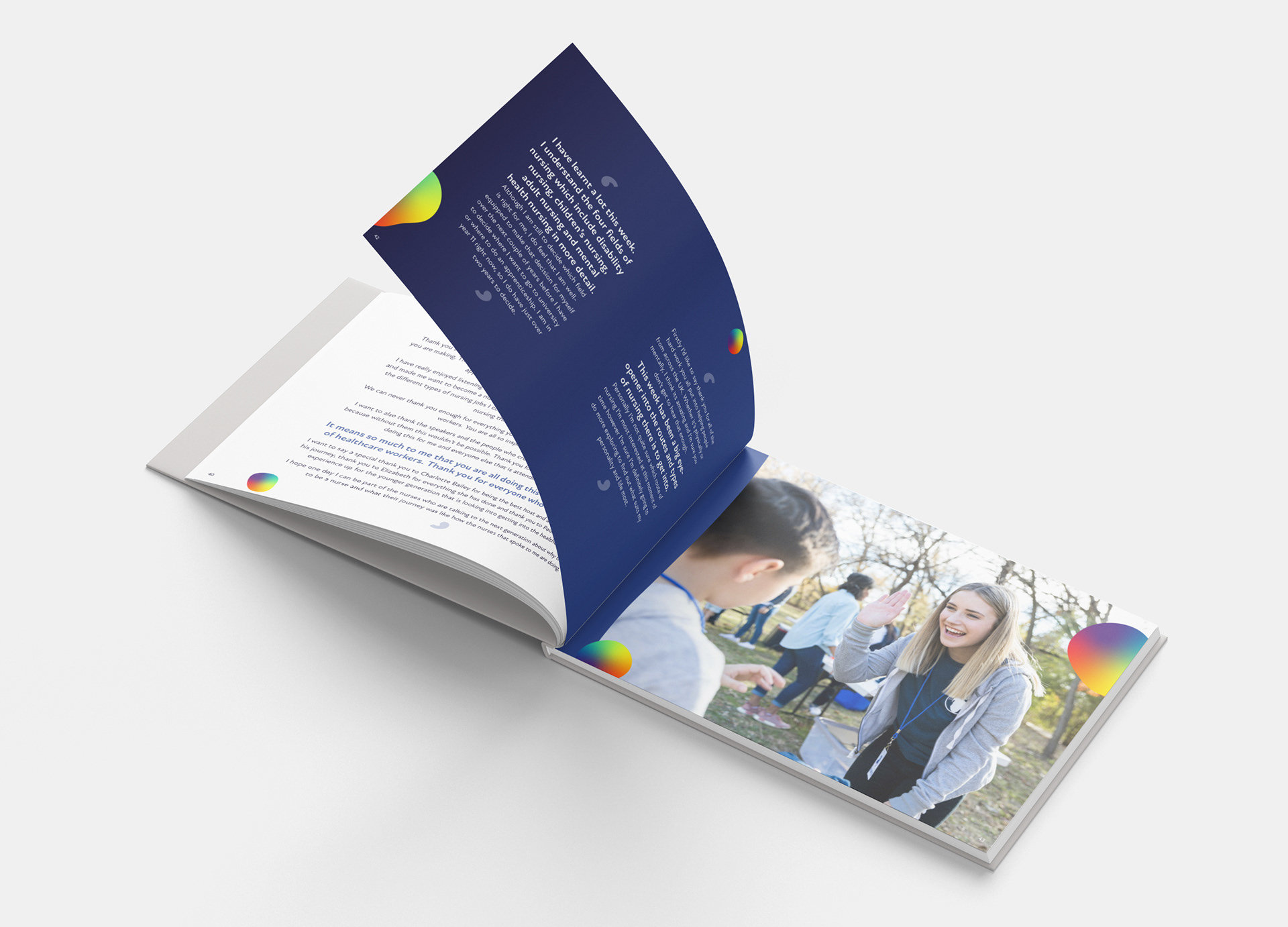 As the lead designer at Speakers for Schools, everything visual runs through me. I am the brand guardian for the organisation with the responsibility to ensure consistency throughout all items shared internally and externally.
The charity is relatively new, so I have played a big part behind the scenes producing work to get the organisation off the ground such as 

branded forms, presentation decks, one-pagers and social media output

that have helped improve our impact and visibility online and won partnerships and sponsorships.
I have had the opportunity to create more video work and develop my expertise using After Effects to create an end of year video and videos for our different campaigns to inspire young people. I have made several videos in a short space of time to use on social media to promote our campaigns and I am please I was able to produce an explainer video for our Youth Card app that offers young people various discounts and access opportunities to work experiences and inspirational talks.